! -- Disable Select Text -->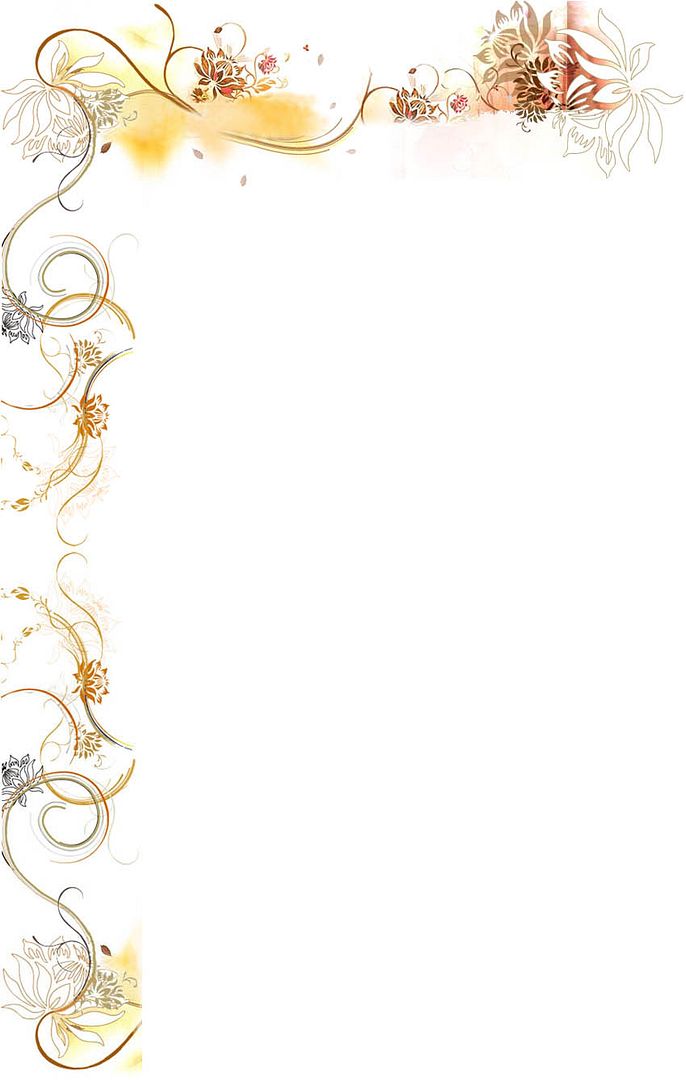 Monday, December 18, 2006
...stuff I want for Christmas 2006...


a new cellphone ~ Blackberry Pearl or Motorola Razr V3 (Dragon Tattoo)
a DSLR camera ~ Canon Digital Rebel XT (EOS350D) or Nikon D70
Camera Tripod with Carrying Case
MacBook or MacBook Pro 17 15 inch
one day at the spa for a facial, massage, pedicure & manicure
COACH Soho Signature Stitched Small Hobo handbag
Louis Vuitton Petit Bucket handbag
Tiffany & Co. ~ Paloma Picasso Loving Heart ring or Screen ring or Elsa Peretti OPEN HEART ring or Paloma Picasso LOVING HEART ring or Elsa Peretti band ring or Paloma Picasso Double Loving Heart ring
Apple iPod Sock Set
Smashbox Beauty A-Go-Go Color Palette and Brush Kit
Dior Dazzle Palette
Perfumes to add to my collection ~ Chanel - Coco Mademoiselle, Givenchy - Very Irrestible, CK - Contradiction, Escada - Sentiment, Gucci - Envy Me, Issey Miyake - L'eau De Issey and Ralph Lauren - Romance
no spending limit to shop at Arden B, Bebe, Le Lotus Bleu & Charlotte Russe
Korean drama DVDs ~ Somthing Happened in Bali, Beautiful Days, Spring Days, April Snow, Full House, Love Letter, Glass Slipper, Romance, I'm Sorry...I Love You and more...
52" widescreen flat-panel LCD television (HDTV-ready)
Bose Lifestyle 35 Home Entertainment Center
but what I really, truly want and all I want for Christmas is...my beloved boo!
moi spoke out loud on
12/18/2006 11:57:00 PM


[21] told me everything loud and clear
//m.u.s.i.c V.I.D.E.O


I'm Yours by Jason Mraz
//T.W.I.T.T.E.R.I.N.G...
//G.R.A.D.U.A.T.I.O.N
//W.E.L.C.O.M.E
and...I do mean Welcome! Selamat Datang! Aloha! I extend a warm welcome and am glad that you could stop by and read my blog. It simply contains general musings and ramblings about things that concern and/or interest me. So kick back, click away and don't forget...enjoy your visit!


Go Back Home
//W.H.O a.m I?
"So you want to know me? Romantic and logical ~ Loyal and always true ~ Funloving crazy and very quiet when needed ~ Sensible and down to earth...to sum it up, I guess I'm pretty much a "nice girl", hopefully in a good way, who's also a bit of a geek"
Here I am as perfect as I'm ever going to be. You'll see, love me for me. Stick around, I'm not the kind of girl you wanna leave. You'll see, love me for me.


is how I feel now
My Bloginality is ISFP


Name: perisblurbs

Date of Birth: November 5

Birthstone: topaz

"With a birthday on the 5th of the month you are inclined to work well with people and enjoy them. You are talented and versatile, very good at presenting ideas. You may have a tendency to get itchy feet at times and need change and travel. You tend to be very progressive, imaginative and adaptable. Your mind is quick, clever and analytical. A restlessness in your nature may make you a bit impatient and easily bored with routine. You may have a tendency to shirk responsibility".



//W.H.E.R.E y.o.u S.T.A.Y?
Pin Your Location !!
//T.R.A.I.L of L.O.V.E.