! -- Disable Select Text -->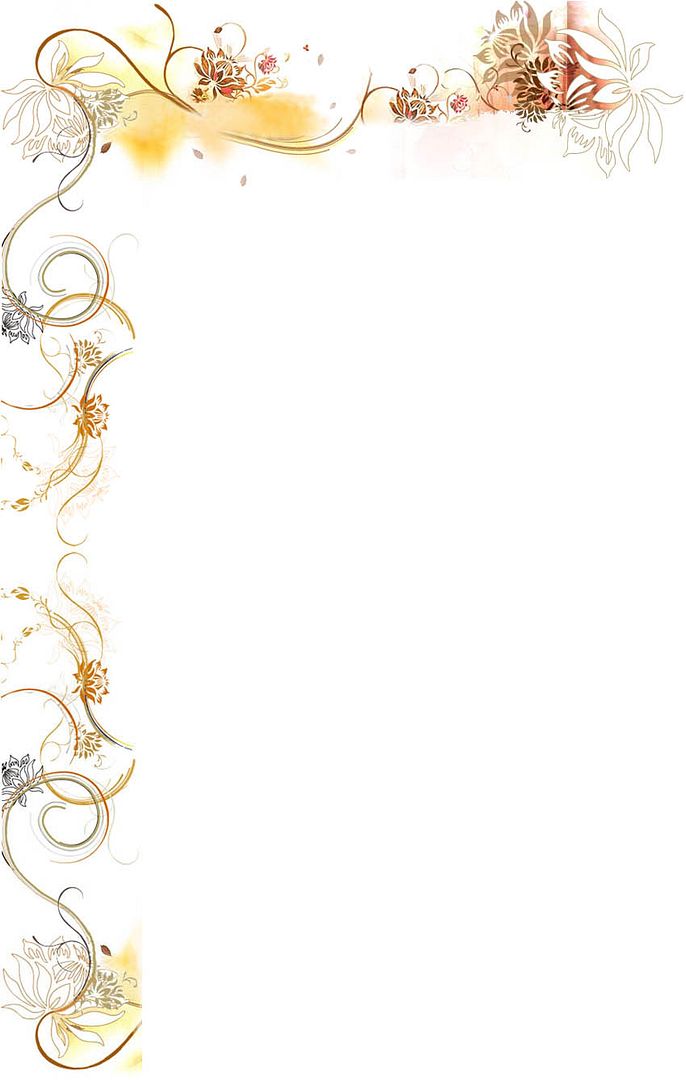 Tuesday, March 28, 2006
Honolulu


I read this cool article about the best "Honolulu has to offer" ~ ranging from entertainment to fitness to food and not forgetting shopping. So for those of you planning a trip to Honolulu, I hope this list will be of some help to you. Otherwise...isn't it about time you put Honolulu on as your next travel destination?
FOOD
Best Pancakes: Liliha Bakery (515 N. Kuakini St)
Best Lunch Wagon: Pu'uwainani's (corner of Halekauwila & South St)
Best Bakery: Ba-le
Best Sandwich: A Taste of New York Deli & Market (1137 11th Avenue)
Best Gelato: La Gelateria (819 Cedar St)
Best Local Coffee Roaster: Koko Crater Coffee
Best Artisanal Cheeses: The Moiliili Branch of Star Markets (2470 S. King St)
Best Peanut Butter: Down to Earth (2525 S. King St)
Best Hot Dog: Great Hawaiian Hot Dog Co's
Best Hawaiian Plate: Young's Fish Market (1286 Kalani St)
Late-Night Eats: Anna Miller's, Big City Diner, The Bistro @ Century Center, The Cheesecake Factory, Compadres Bar & Grill, Denny's, Eggs N Things, Fook Yuen, Likelike Drive-Inn, Little Village Noodle House, Lulu's Waikiki Surf Club, Mr. Ojisan, Ryan's Grill, Sanoya Rahmen, Sorabol, Sushi King, Tokkuri-tei, Yanagi Sushi & Zippy's
ENTERTAINMENT
Best Open Mic: 1st Thursdays Poetry Slam (Hawaiian Hut @ Ala Moana Hotel)
Best Cocktails: Lewers Lounge (Halekulani Hotel)
Best Beer Menu: Bar 35 (35 N. Hotel St)
Best Free Wine Tasting: Hasr's (31 N. Pauahi St #1B)
Best Local Brewery: Kona Brewing Co. (Koko Marina Center, Hawaii Kai)
Best Pool Hall: Hawaiian Brian's (1680 Kapiolani Blvd)
Best Place to get Your Bowl on: Schofield Bowling Center
Best Happy-Hour Specials: Magoo's Pizza (1015 University Ave), Indigo's Martini Madness (1121 Nuuanu Ave), Mai Tai Bar's (Ala Moana Shopping Center), Skybox (1700 Kapiolani Blvd)
Best Street Entertainment: Albert Maielua & his Buddies
Best Karaoke: Karaoke Hut (909 Kapahulu Ave)
Best Bar Food: Side Street Inn (1225 Hopaka St)
SHOPPING
Best hip, locally made jewelry: Ginger 13
Best Men's Boutique: In4mation (Ward Warehouse)
best Craft Fair: Diamond Head Arts & Craft Fair (Nov 12, 2006 @ Kapiolani Community College)
Best Women's Boutique: Valerie Joseph (1960 Kapiolani Blvd Suite 111)
Best Antiques Store: Antique Alley (1347 Kapiolani Blvd)
Best Place to Spice up your Love Life: Sensually Yours (1130 N. Nimitz Hwy)
Best Maternity Wear: Hot Mama (3435 Waialae Ave Suite 106A)
Best Used Bookstore: Friends of Kailua Library Bookstore (239 Kuulei Road)
Best Store to Satisfy Hippie Pets: Naturally Pet (535 Ward Ave #106)
SERVICES
Best Pet Groomer: Pets in the City (1232 Young St)
best Wedding Cakes: Cake Couture
Best Interior Design: Mary Philpotts (925 Bethel St #200)
Best Pedicure Value: Honolulu Nails Salon (2570 S. Beretaniia St #101)
Best Musical Deal: Good Guys Music & Sound (619 Kapahulu Ave)
Best Party Supplies: Floradec (373 N. Nimitz Hwy)
Best Dog Sitter: Ohana Doggie Care and Spa (611 Cooke St)
FITNESS
Best Surf Shop: Local Motion (1958 Kalakaua Ave)
Best Bike Bargain: BOCA Hawaii (330 Cooke St)
Best Running Store: The Running Room (819 Kapahulu Ave)
Best Golf Shop: Roots & Relics (249 Merchant St)
moi spoke out loud on
3/28/2006 11:02:00 AM


[14] told me everything loud and clear
//m.u.s.i.c V.I.D.E.O


I'm Yours by Jason Mraz
//T.W.I.T.T.E.R.I.N.G...
//G.R.A.D.U.A.T.I.O.N
//W.E.L.C.O.M.E
and...I do mean Welcome! Selamat Datang! Aloha! I extend a warm welcome and am glad that you could stop by and read my blog. It simply contains general musings and ramblings about things that concern and/or interest me. So kick back, click away and don't forget...enjoy your visit!


Go Back Home
//W.H.O a.m I?
"So you want to know me? Romantic and logical ~ Loyal and always true ~ Funloving crazy and very quiet when needed ~ Sensible and down to earth...to sum it up, I guess I'm pretty much a "nice girl", hopefully in a good way, who's also a bit of a geek"
Here I am as perfect as I'm ever going to be. You'll see, love me for me. Stick around, I'm not the kind of girl you wanna leave. You'll see, love me for me.


is how I feel now
My Bloginality is ISFP


Name: perisblurbs

Date of Birth: November 5

Birthstone: topaz

"With a birthday on the 5th of the month you are inclined to work well with people and enjoy them. You are talented and versatile, very good at presenting ideas. You may have a tendency to get itchy feet at times and need change and travel. You tend to be very progressive, imaginative and adaptable. Your mind is quick, clever and analytical. A restlessness in your nature may make you a bit impatient and easily bored with routine. You may have a tendency to shirk responsibility".



//W.H.E.R.E y.o.u S.T.A.Y?
Pin Your Location !!
//T.R.A.I.L of L.O.V.E.