! -- Disable Select Text -->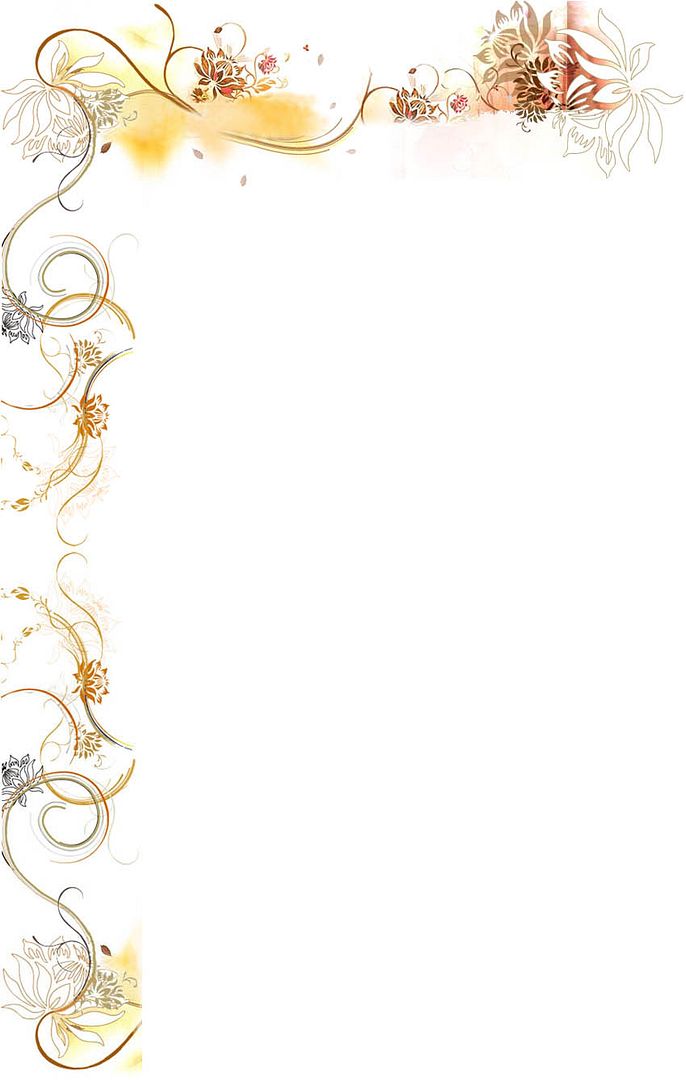 Wednesday, July 20, 2005
Who were you in your last life?

Try this and see what does your PAST LIFE tell you. Here's my diagnosis.


I don't know how you feel about it, but you were female in your last earthly incarnation. You were born somewhere in the territory of modern Arctic around the year 1100. Your profession was that of a entertainer, musician, poet or temple-dancer.

Your brief psychological profile in your past life: You were a sane, practical person, a materialist with no spiritual consciousness. Your simple wisdom helped the weaker and the poor.

The lesson that your last past life brought to your present incarnation: You should develop your talent for love, happiness and enthusiasm and you should distribute these feelings to all people.

Do you remember now?
Nopes...I definately do not remember but it's nice to know!
moi spoke out loud on
7/20/2005 08:59:00 AM


[0] told me everything loud and clear
//m.u.s.i.c V.I.D.E.O


I'm Yours by Jason Mraz
//T.W.I.T.T.E.R.I.N.G...
//G.R.A.D.U.A.T.I.O.N
//W.E.L.C.O.M.E
and...I do mean Welcome! Selamat Datang! Aloha! I extend a warm welcome and am glad that you could stop by and read my blog. It simply contains general musings and ramblings about things that concern and/or interest me. So kick back, click away and don't forget...enjoy your visit!


Go Back Home
//W.H.O a.m I?
"So you want to know me? Romantic and logical ~ Loyal and always true ~ Funloving crazy and very quiet when needed ~ Sensible and down to earth...to sum it up, I guess I'm pretty much a "nice girl", hopefully in a good way, who's also a bit of a geek"
Here I am as perfect as I'm ever going to be. You'll see, love me for me. Stick around, I'm not the kind of girl you wanna leave. You'll see, love me for me.


is how I feel now
My Bloginality is ISFP


Name: perisblurbs

Date of Birth: November 5

Birthstone: topaz

"With a birthday on the 5th of the month you are inclined to work well with people and enjoy them. You are talented and versatile, very good at presenting ideas. You may have a tendency to get itchy feet at times and need change and travel. You tend to be very progressive, imaginative and adaptable. Your mind is quick, clever and analytical. A restlessness in your nature may make you a bit impatient and easily bored with routine. You may have a tendency to shirk responsibility".



//W.H.E.R.E y.o.u S.T.A.Y?
Pin Your Location !!
//T.R.A.I.L of L.O.V.E.