! -- Disable Select Text -->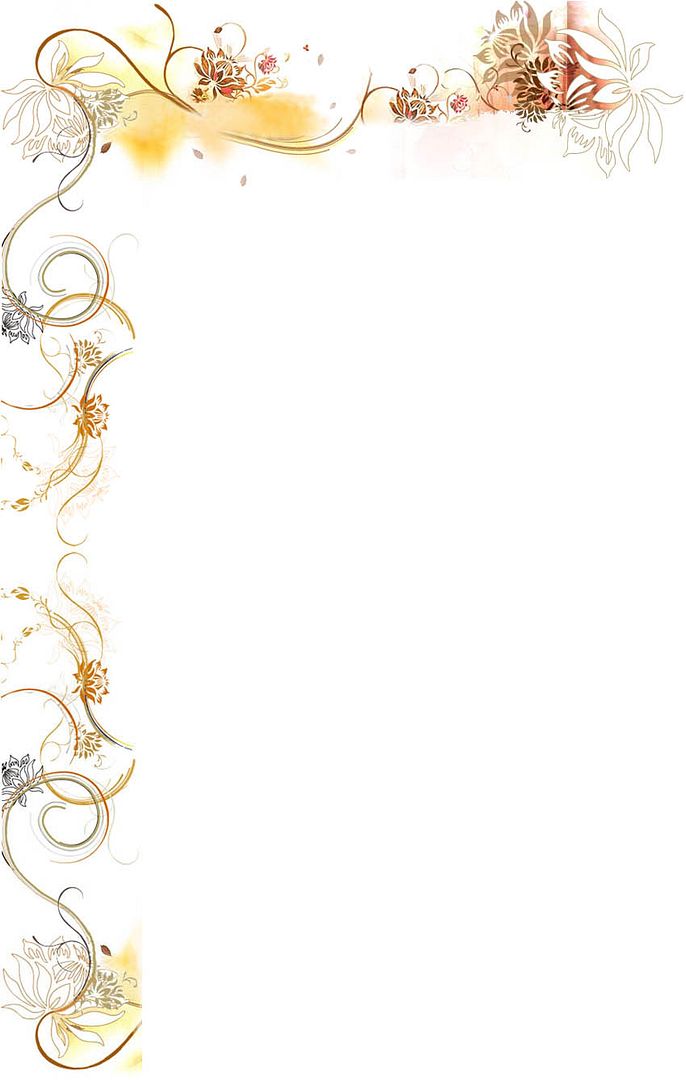 Thursday, July 14, 2005
Meet The Hackers!

While I was browsing on web for a certain research, I found this on Kunochi Industries and thought I share this bit of information with y'all.


Double check your bank and credit card statements. Watch that information you indulge on the Internet. When in doubt, don't click any pop-up ads. These hackers have a way to get money - your money!

Take a view of these hackers and where they come from and the things that they do that will get into your nerve.

PHISHER - He creates a website that looks like a bank's website. This site is used to steal account passwords from users who enter them thinking they are at the real site.

HITMAN - He's for hire! He belongs to a new breed of cybercriminals, hiring out his skills to organised criminals for the highest price. Very techie, deep knowledge in terms of Internet server, tracking, manipulating other websites and very professional and worst, it is hard to track these pros cause they are like a "ghost".

KIDDIOT - Also known as a "script kiddie", he finds codes published on the Internet and changes them to launch new variants of published viruses and trojans. He is considered a low-level cybercriminal, but is still capable of scanning for computers that are vulnerable to hacking.

PROFESSIONAL HACKER - He is full time cybercriminal who makes his money from stealing credit card information or hacking into bank websites to steal or blackmail.

SPARE TIME HACKER - Many soare time hackers have jobs in the IT industry, but the thrill of hacking has led them to take greater risks.

VIRUS WRITER - He creates virus code in his spare time and either publishes it on the Internet or launches an attack via e-mail.

THE ZOMBIES - The most wary hackers of the decade! Capable of controlling the entire network on the Internet as his clones or robots to serve his criminal activities. Very powerful knowledge of PC and Internet server and breaking codes to enter someone PC, firewalls, pop-up blocker or whatever you think of securing your PC while surfing, he will break it. Very fast and techie entreprises. In depth knowledge on all kind of scripts languages.

NEWBIE - Harmless but still consider as dangerous liaison hacker to be. Hacked PC by manual (by the book). If he succeed, this PC is very vulnerable to attacks. He will probably try to access his own PC first from other source and then hack his friends and then the "world". Purpose is to prove his experiments and experiences.

IN-HOUSE MAN - He usually enters your apartment or office by installing a high-tech mini camera right infront of your personal PC or place a detector electronic device or micro chips in your server or CPU. Just guess what happen when one day you think you have locked the door and window, arriving home just to find out one is opened but nothing is missing.

DOWNLOADER - Some sort of hacker's scripts code is embedded in any executable files or PDF files. Mimicking the like of free screen saver, desktop display, browsers or cursors downloads. Purpose is to track where you surf and what you're looking for. Failing to have any online purchase transaction in a SSL, will cause your details being establish.
So, are we safe now?
moi spoke out loud on
7/14/2005 08:28:00 AM


[0] told me everything loud and clear
//m.u.s.i.c V.I.D.E.O


I'm Yours by Jason Mraz
//T.W.I.T.T.E.R.I.N.G...
//G.R.A.D.U.A.T.I.O.N
//W.E.L.C.O.M.E
and...I do mean Welcome! Selamat Datang! Aloha! I extend a warm welcome and am glad that you could stop by and read my blog. It simply contains general musings and ramblings about things that concern and/or interest me. So kick back, click away and don't forget...enjoy your visit!


Go Back Home
//W.H.O a.m I?
"So you want to know me? Romantic and logical ~ Loyal and always true ~ Funloving crazy and very quiet when needed ~ Sensible and down to earth...to sum it up, I guess I'm pretty much a "nice girl", hopefully in a good way, who's also a bit of a geek"
Here I am as perfect as I'm ever going to be. You'll see, love me for me. Stick around, I'm not the kind of girl you wanna leave. You'll see, love me for me.


is how I feel now
My Bloginality is ISFP


Name: perisblurbs

Date of Birth: November 5

Birthstone: topaz

"With a birthday on the 5th of the month you are inclined to work well with people and enjoy them. You are talented and versatile, very good at presenting ideas. You may have a tendency to get itchy feet at times and need change and travel. You tend to be very progressive, imaginative and adaptable. Your mind is quick, clever and analytical. A restlessness in your nature may make you a bit impatient and easily bored with routine. You may have a tendency to shirk responsibility".



//W.H.E.R.E y.o.u S.T.A.Y?
Pin Your Location !!
//T.R.A.I.L of L.O.V.E.