! -- Disable Select Text -->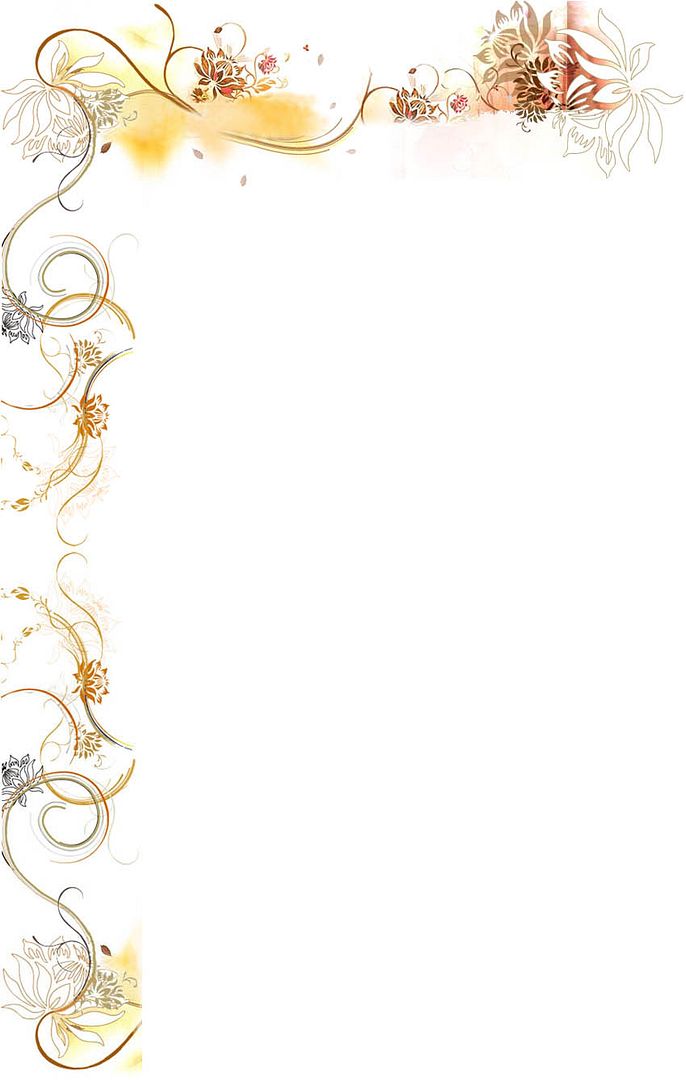 Wednesday, July 13, 2005
The Commonly Confused Words Test

Like a challenge? Try shortredhead78's Commonly Confused Words Test.


Advanced
You scored 92% Beginner, 100% Intermediate, 86% Advanced, and 60% Expert!
You have an extremely good understanding of beginner, intermediate, and advanced level commonly confused English words, getting at least 75% of each of these three levels' questions correct. This is an exceptional score. Remember, these are commonly confused English words, which means most people don't use them properly. You got an extremely respectable score.

Thank you so much for taking my test. I hope you enjoyed it!

For the complete Answer Key, visit my blog: http://shortredhead78.blogspot.com/.
My test tracked 4 variables How you compared to other people your age and gender:
| | |
| --- | --- |
| | You scored higher than 31% on Beginner |
| | You scored higher than 58% on Intermediate |
| | You scored higher than 18% on Advanced |
| | You scored higher than 11% on Expert |
moi spoke out loud on
7/13/2005 04:50:00 PM


[0] told me everything loud and clear
//m.u.s.i.c V.I.D.E.O


I'm Yours by Jason Mraz
//T.W.I.T.T.E.R.I.N.G...
//G.R.A.D.U.A.T.I.O.N
//W.E.L.C.O.M.E
and...I do mean Welcome! Selamat Datang! Aloha! I extend a warm welcome and am glad that you could stop by and read my blog. It simply contains general musings and ramblings about things that concern and/or interest me. So kick back, click away and don't forget...enjoy your visit!


Go Back Home
//W.H.O a.m I?
"So you want to know me? Romantic and logical ~ Loyal and always true ~ Funloving crazy and very quiet when needed ~ Sensible and down to earth...to sum it up, I guess I'm pretty much a "nice girl", hopefully in a good way, who's also a bit of a geek"
Here I am as perfect as I'm ever going to be. You'll see, love me for me. Stick around, I'm not the kind of girl you wanna leave. You'll see, love me for me.


is how I feel now
My Bloginality is ISFP


Name: perisblurbs

Date of Birth: November 5

Birthstone: topaz

"With a birthday on the 5th of the month you are inclined to work well with people and enjoy them. You are talented and versatile, very good at presenting ideas. You may have a tendency to get itchy feet at times and need change and travel. You tend to be very progressive, imaginative and adaptable. Your mind is quick, clever and analytical. A restlessness in your nature may make you a bit impatient and easily bored with routine. You may have a tendency to shirk responsibility".



//W.H.E.R.E y.o.u S.T.A.Y?
Pin Your Location !!
//T.R.A.I.L of L.O.V.E.