! -- Disable Select Text -->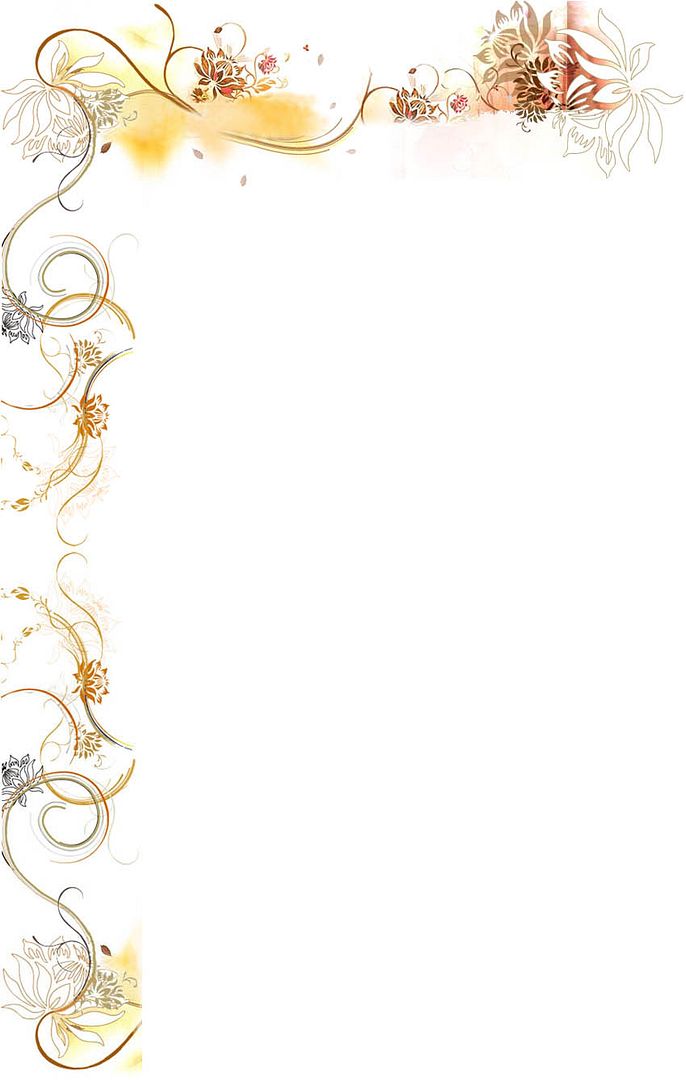 Tuesday, July 19, 2005
"Urgent Message"

So I open my inbox to read my emails and this particular one caught my eye. I clicked on the urgent message and it reads:
Dear Peris,
My name is Mr.Gaius Atafo, I am the chief auditor of a reputable bank here in Nigeria. I would want to use this medium after going through your profile to seek for foreign assistance in a business transaction which is of mutual benefit. A foreigner late Mr. David Peris who is from United State, an Oil Merchant/Contractor with the Federal Government of Nigeria, until his death in a ship mishap, who banked with us at our Bank and had a closing balance of US$21.5 million which the bank now expect any of his available next of kin to claim. To this regards, I have been directed by the board of Trustees of the bank to notify the diseased next of kin, which i have done and found out that he has no next of kin. Which means that this funds will be lost to the government, which we all know will be stolen.
In order to avert this development, myself and some of my trusted colleagues in the bank now seek your indulgence to have you stand as late Mr. David Peris's next of kin so that the fund will be subsequently transferred and paid into your foreign account. On indicating your interest, all documents and proofs to enable you get this funds will be carefully worked out and we are assuring you a 100% risk free transaction. You will be allowed to retain 30% of the total amount after the transaction. If this proposal is okay by you, and you wish to take advantage of the trust bestowed on you, kindly contact me with this e-mail address (gaiusatafo@XXXXXXXX.gr) to enable me furnish you with relevant details to this transaction. Best regards, Mr.Gaius Atafo
How's that huh? Total scam!
moi spoke out loud on
7/19/2005 08:22:00 AM


[0] told me everything loud and clear
//m.u.s.i.c V.I.D.E.O


I'm Yours by Jason Mraz
//T.W.I.T.T.E.R.I.N.G...
//G.R.A.D.U.A.T.I.O.N
//W.E.L.C.O.M.E
and...I do mean Welcome! Selamat Datang! Aloha! I extend a warm welcome and am glad that you could stop by and read my blog. It simply contains general musings and ramblings about things that concern and/or interest me. So kick back, click away and don't forget...enjoy your visit!


Go Back Home
//W.H.O a.m I?
"So you want to know me? Romantic and logical ~ Loyal and always true ~ Funloving crazy and very quiet when needed ~ Sensible and down to earth...to sum it up, I guess I'm pretty much a "nice girl", hopefully in a good way, who's also a bit of a geek"
Here I am as perfect as I'm ever going to be. You'll see, love me for me. Stick around, I'm not the kind of girl you wanna leave. You'll see, love me for me.


is how I feel now
My Bloginality is ISFP


Name: perisblurbs

Date of Birth: November 5

Birthstone: topaz

"With a birthday on the 5th of the month you are inclined to work well with people and enjoy them. You are talented and versatile, very good at presenting ideas. You may have a tendency to get itchy feet at times and need change and travel. You tend to be very progressive, imaginative and adaptable. Your mind is quick, clever and analytical. A restlessness in your nature may make you a bit impatient and easily bored with routine. You may have a tendency to shirk responsibility".



//W.H.E.R.E y.o.u S.T.A.Y?
Pin Your Location !!
//T.R.A.I.L of L.O.V.E.